Welcome to Mademoiselle Nice!
Mademoiselle Nice is a studio apartment located in the city center that you can book for your vacation in the beautiful city of Nice.
Studio apartments are typical in Nice, as the living space is very rare and valuable. This is an apartment that consists of one room and is characterized by its particular construction and furnishings.
Studio Mademoiselle Nice is located in one of the best streets in Carré d'or, one of the most desirable areas in Nice.
You are right in the center of Nice, just a few steps from the sea and the famous Promenade des Aingles.
My studio is the perfect place to relax after an eventful day in the city, as it is very quiet. It offers comfortable accommodation with everything you need for an unforgettable stay – from a fully equipped kitchen to comfortable beds and a typical French bathroom.
During your stay, I will be at your disposal to make sure you have everything you need. I would be very happy to welcome you as my guest and will do my best to make your stay in Nice as pleasant as possible.
– Mademoiselle Nice
Your stay
at Mademoiselle Nice
In the studio you will find:
fully equipped kitchen (incl. electric kettle & coffee maker)
air conditioning
washing machine
TV (incl. Netflix)
Wifi
Tips & recommendations for Nice and surroundings
Nice is a must for anyone looking for a unique and unforgettable travel experience. Located on the stunning Côte d'Azur, Nice is known for its beautiful Mediterranean coastline, vibrant culture and history.
A charming old town, known as Vieux Nice, invites you to stroll around, with narrow streets, colorful buildings and charming cafes. Here you can stroll through the colorful markets, sample the delicious local cuisine or simply sit in one of the many picturesque squares and watch the hustle and bustle.
Nice is also home to several world-class museums and art galleries.
Whether you are looking for relaxation while hiking or at the beach, cultural events, museums or adventure while exploring Nice and the surrounding towns, Nice has something for everyone. Beautiful scenery, interesting history, and plenty of culture, as well as great shopping, make a trip to Nice a rewarding destination with unforgettable memories.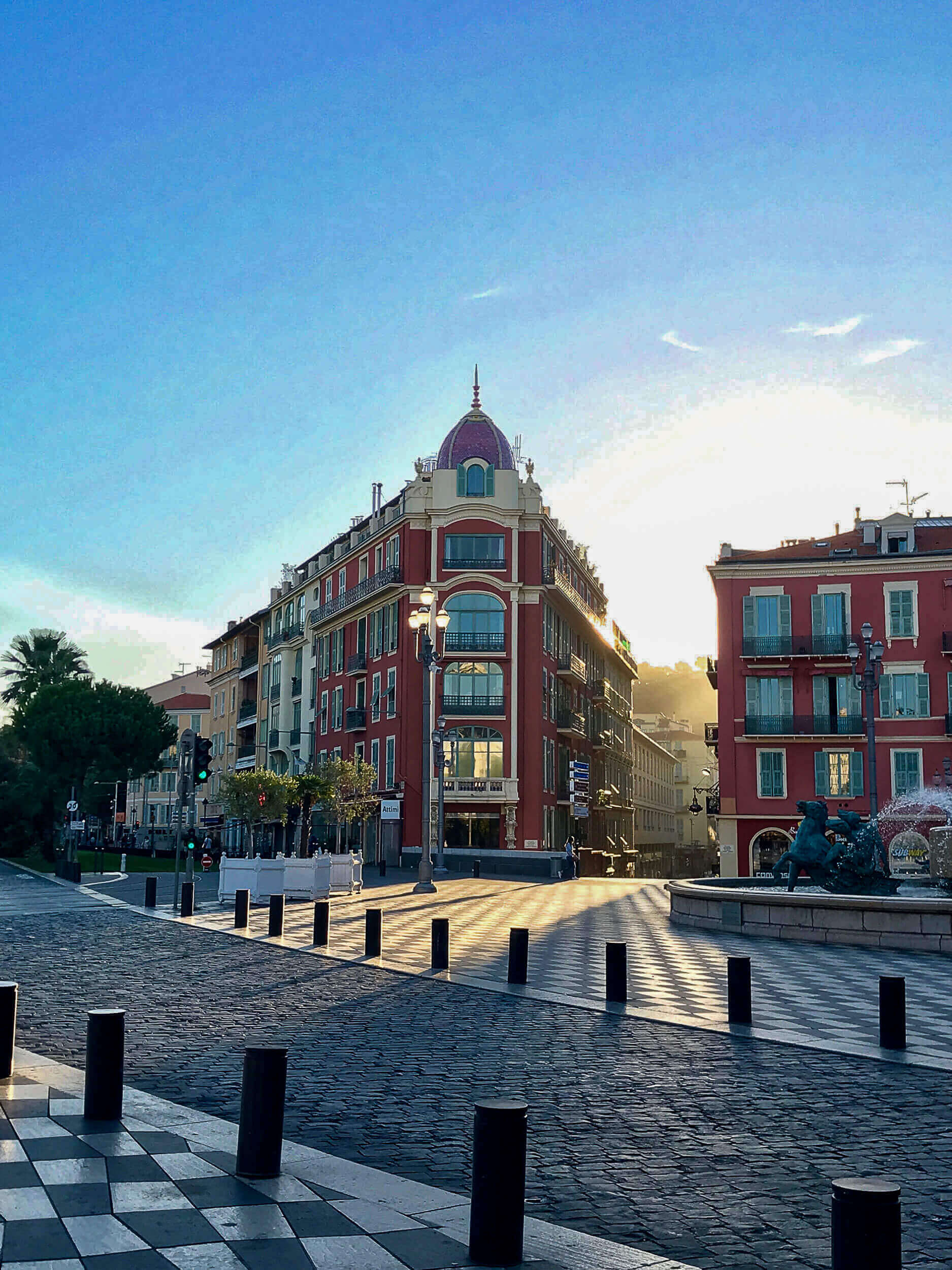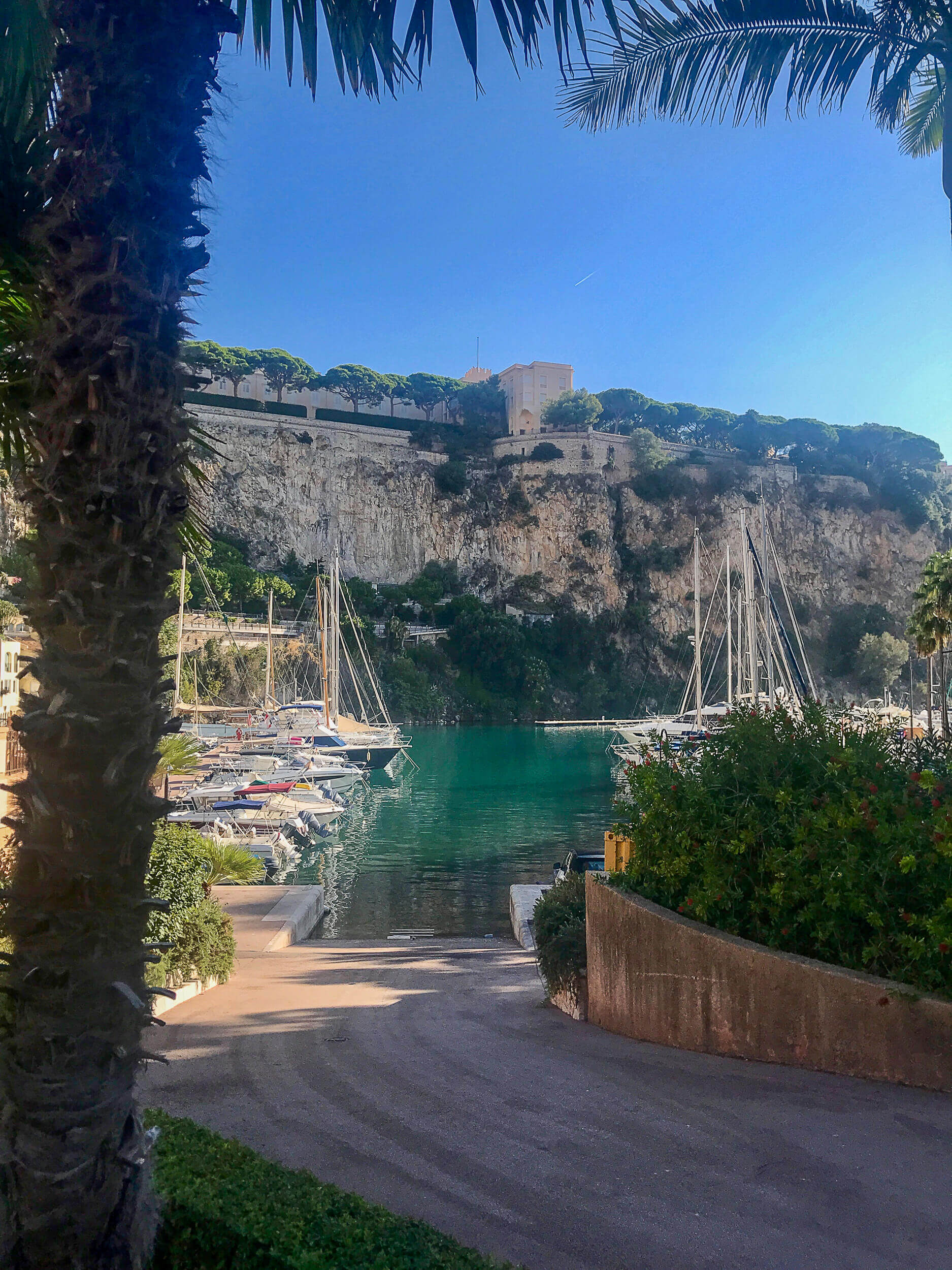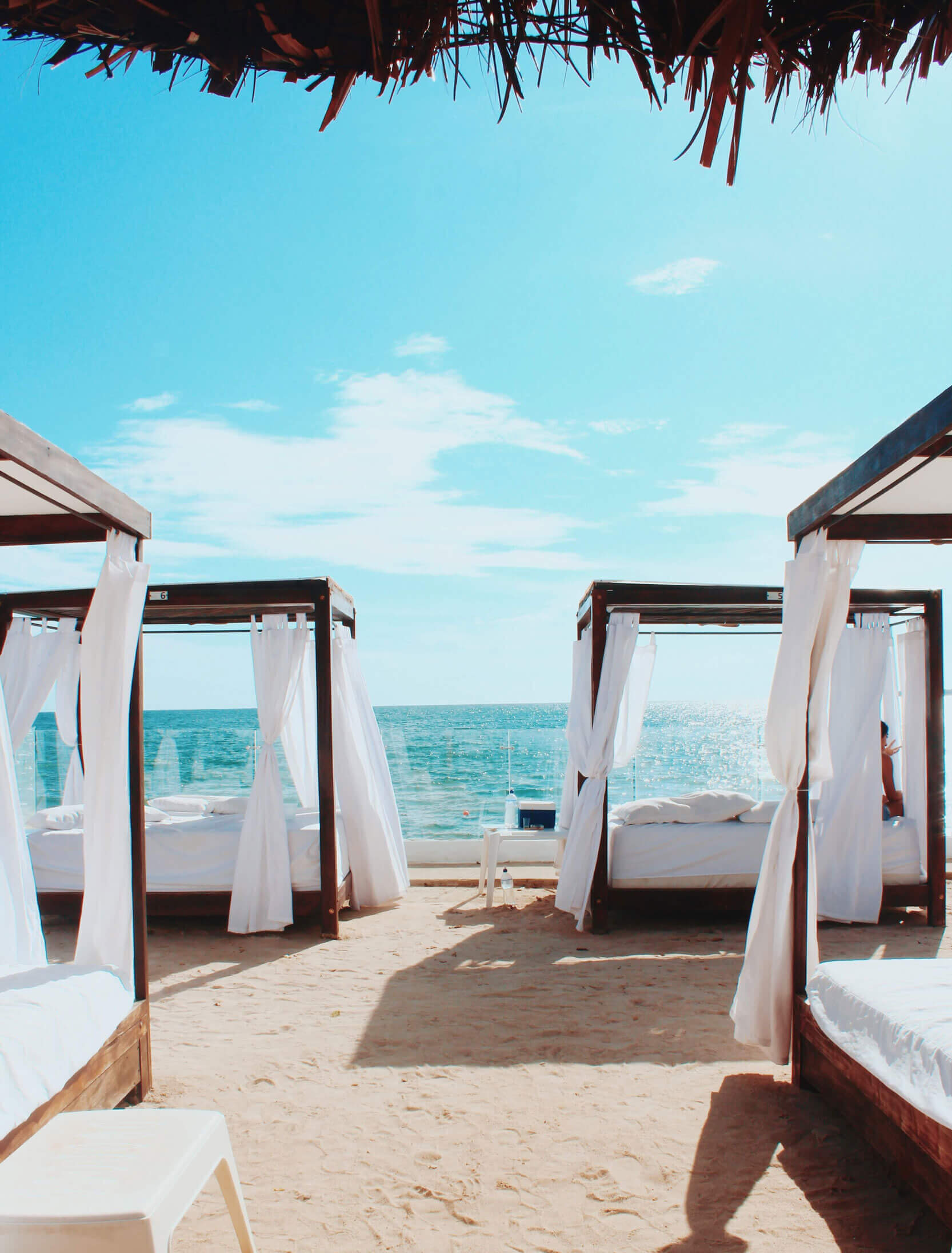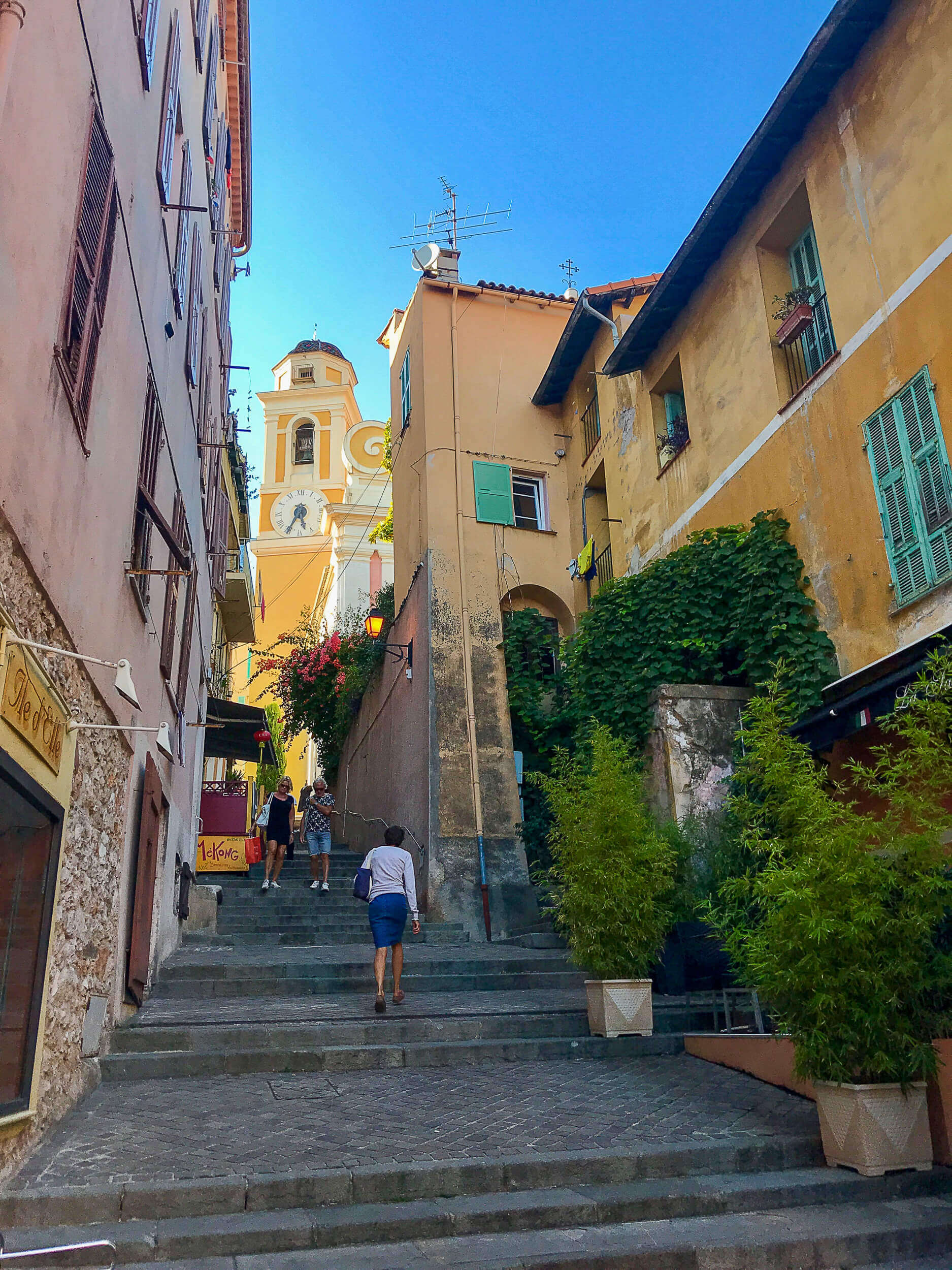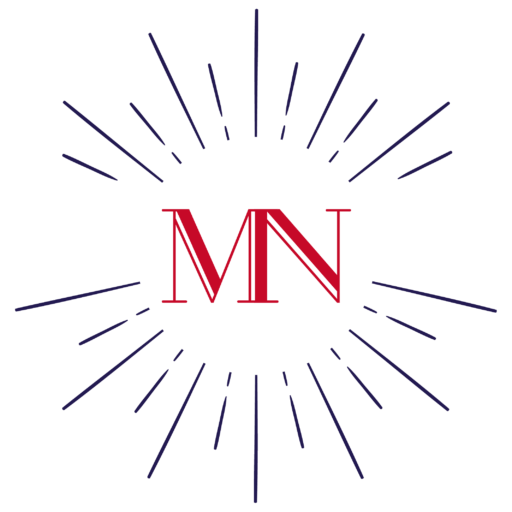 Note on the contact form
Required fields are marked with *. In order to be able to process your request or a possible booking, I need your first name and surname for the assignment, as well as your e-mail address, for possible queries (gladly also your phone number).
You can use the message field to describe your request, or your request.
Privacy policy
If you contact me via the form, the information you provide there will be stored to process your request and in case of a booking request. This data will not be passed on without your consent. The processing of the data entered in the contact form is thus based exclusively on the fulfillment of the contract or the initiation of the contract (Art. 6 para. 1 lit. b DSGVO).
Information on data protection and revocation.